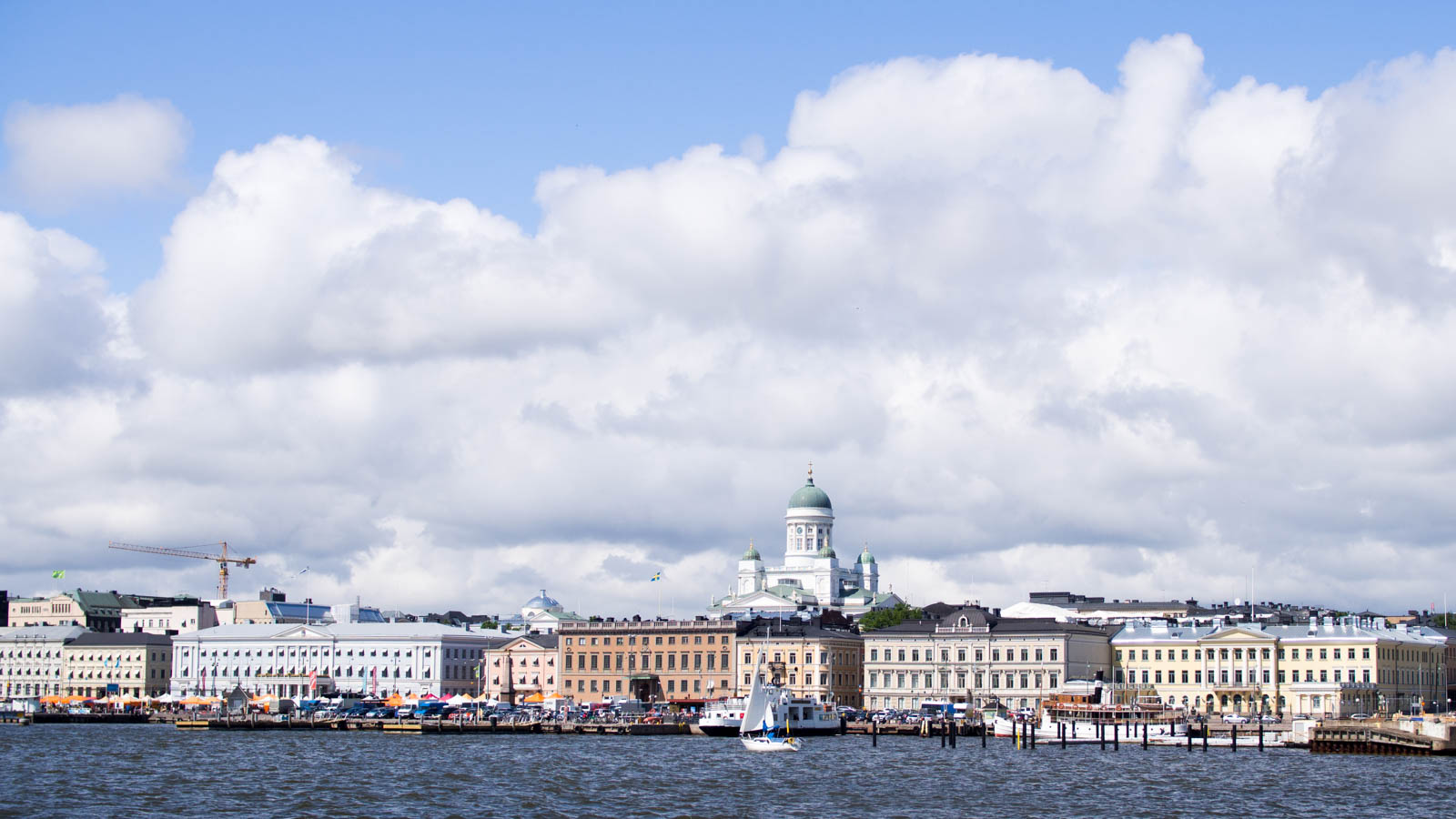 28th Eurographics Symposium on Rendering
with Material Appearance Modeling Workshop on June 18
Important dates
The dates apply to both CGF and EI&I tracks unless specifically indicated.
Abstract deadline
Monday 27 March 2017

Friday 31 March 2017

Papers deadline
Friday 31 March 2017
Reviews due
Saturday 29 April 2017
Rebuttal due (CGF track)
Tuesday 2 May 2017

Wednesday 3 May 2017

Author notification
Wednesday 10 May 2017
Final papers due
Wednesday 17 May 2017
Final notification (CGF track)
Saturday 20 May 2017
All times are 23:59 (midnight) UTC.
Organization
Program Chairs
Programme Committee
Tomas Akenine-Möller (Nvidia)
Pascal Barla (Inria)
Connelly Barnes (University of Virginia)
Pablo Bauszat (TU Delft)
Bernd Bickel (IST Austria)
Tamy Boubekeur (Telecom ParisTech)
Per Christensen (Pixar)
Chun-Fa Chung (National Taiwan Normal University)
Carsten Dachsbacher (Karlsruhe Institute of Technology)
Elmar Eisemann (TU Delft)
Iliyan Georgiev (Solid Angle)
Xavier Granier (Institut d'Optique)
Gael Guennebaud (Inria)
Ralf Habel (Walt Disney Animation Studios)
Toshiya Hachisuka (University of Tokyo)
Adrian Jarabo (Universidad de Zaragoza)
Wojciech Jarosz (Dartmouth)
Tero Karras (Nvidia)
Hendrik Lensch (Tübingen University)
Christian Lessig (TU Berlin)
Bochang Moon (Disney Research)
Adolfo Munoz (University of Zaragoza)
Jan Nowak (Disney Research)
Derek Nowouzezahrai (McGill)
Victor Ostromoukhov (Université de Lyon 1)
Mathias Paulin ( Université Toulouse)
Pieter Peers (College of William & Mary)
Voicu Popescu (Purdue University)
Fabrice Rousselle (Disney Research)
Pradeep Sen (UC Santa Barbara)
Philipp Slusallek (Saarland University)
Alexander Sorkine-Hornung (Disney Research)
Xin Sun (Adobe Research)
Daniel Sýkora (Czech Technical University in Prague)
Min Tang (Zhejiang University)
Xin Tong (Microsoft Research Asia)
Rui Wang (U Amherst)
Li-Yi Wei (Univ. of Hong Kong)
Tim Weyrich (University College London)
Alexander Wilkie (Charles University)
Michael Wimmer (TU Wien)
Hongzhi Wu (Zhejiang University)
Lei Yang (Nvidia)
Sung-Eui Yoon (Korea Advanced Institute of Sci. and Tech.)
Shuang Zhao (UC Irvine)
Local Organisers
EGSR 2017 is organised by Aalto University, Department of Computer Science, and NVIDIA Research Helsinki.
The local organisers are:
Sponsors